Migrating Values

Beginning in 2018 discovery of a silk tapestry fragment became the source for a four year journey. The silk textile made in Ming Dynasty China reflected long traditions of appreciation for signs and symbols that negotiate with unseen forces. Details of the tapestry fused with unexpected additions. The "new" was found on the edges of the past, discovered as in playing the game Exquisite Corpse.


Destiny 2






It Had To Be You: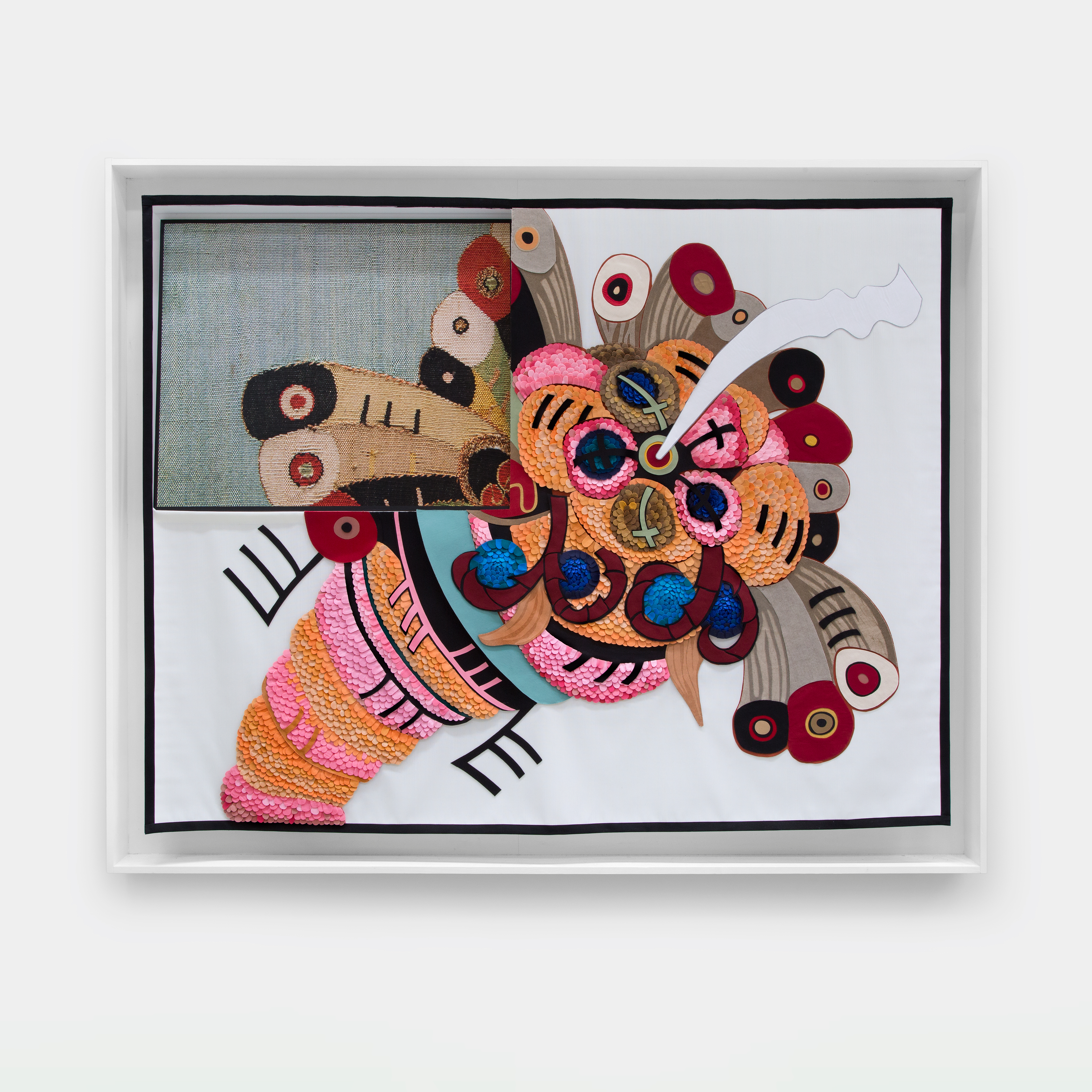 By products of process





Things That Get Caught In Trees After A Storm





The 17th century textile fragment was made in China, but never used there. Instead, it boarded a Portuguese ship destined for Lisbon, and was ultimately sold as a rare, exotic and very desirable product. The textile "migrated" from one culture to another, transferring aesthetic values, a coincidence with contemporary human migration occurring today in many parts of the world. Cultural values travel with displaced people.


Flower Powered: Embarkation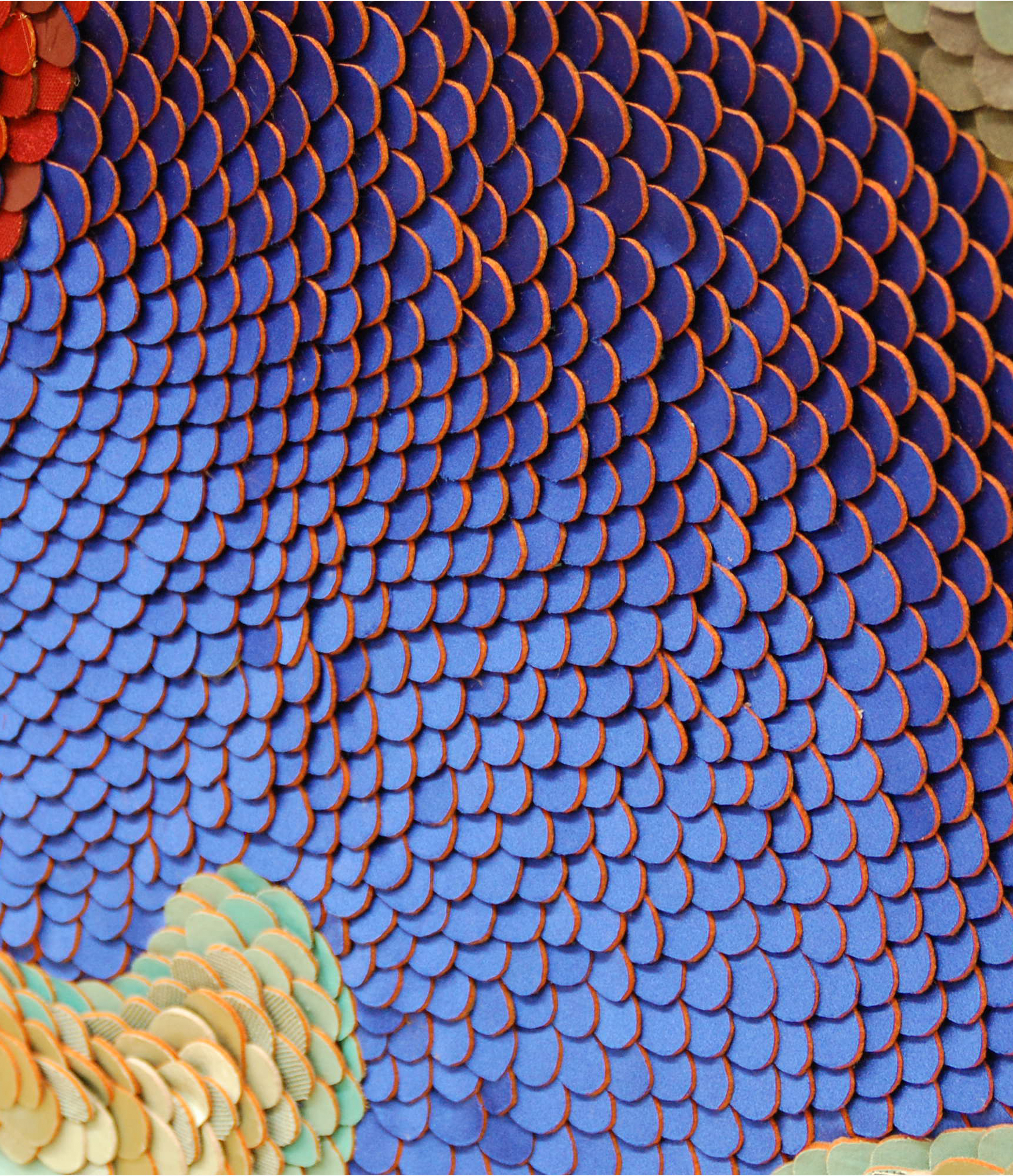 Flower Powered: Anticipation at Sea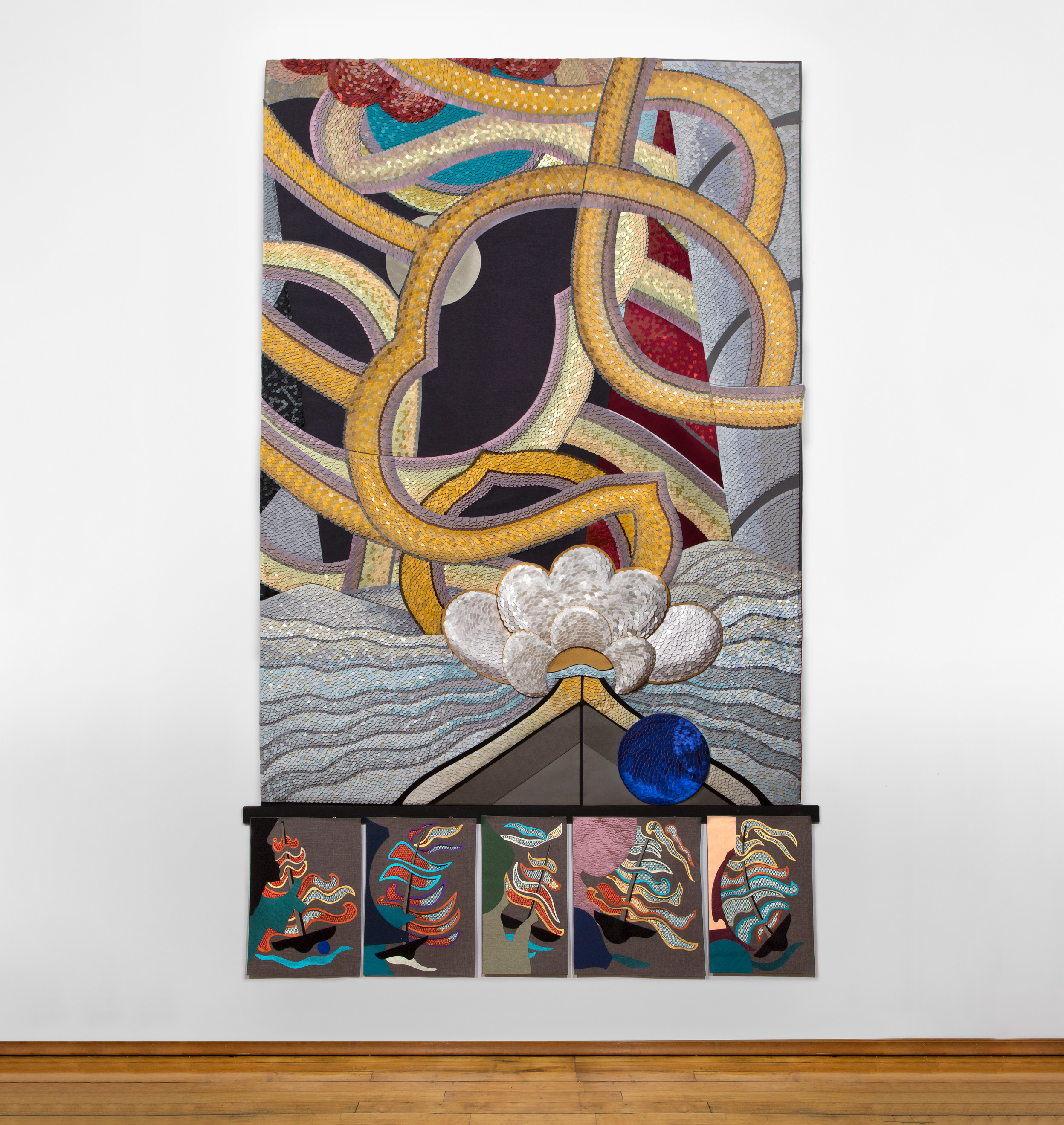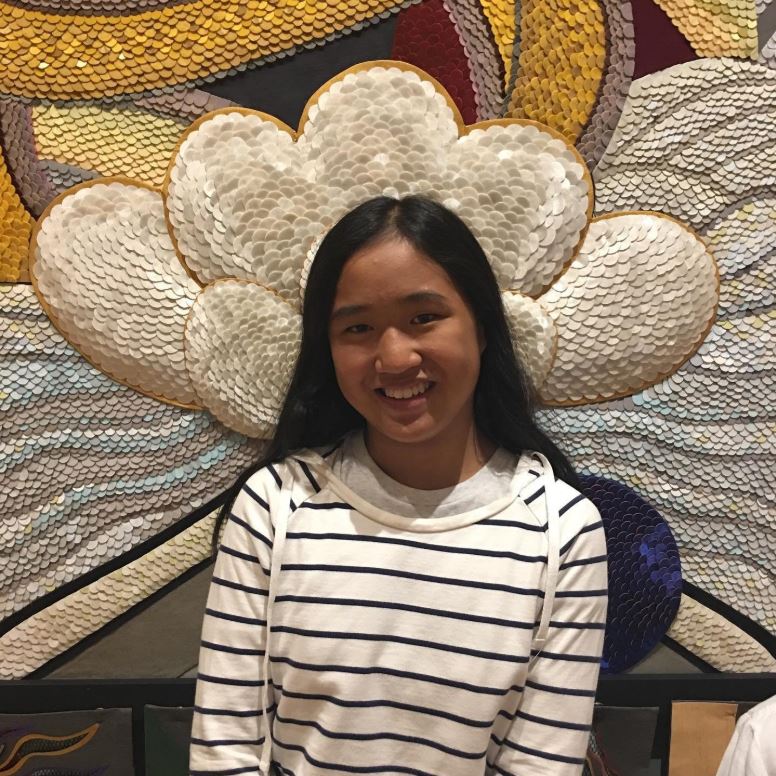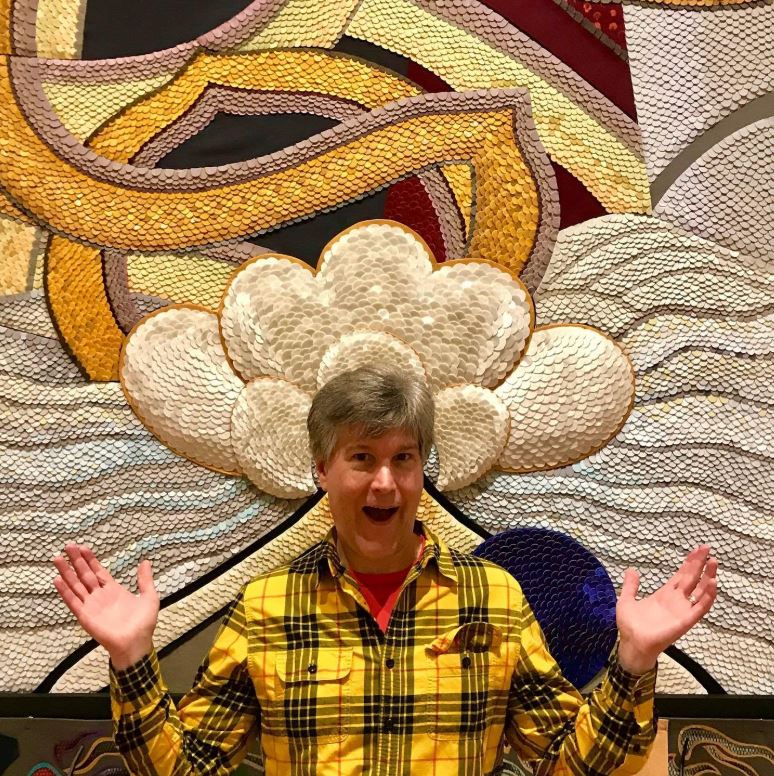 Flower Powered: Projecting Potential





Migration inspires imagination. One finds strength in imaginary forces that accompany boats on the surface of dark oceans propelled forward by the wind and currents, infecting the sky with optimism, the driving force of living things, overcoming doubt.

Minglings: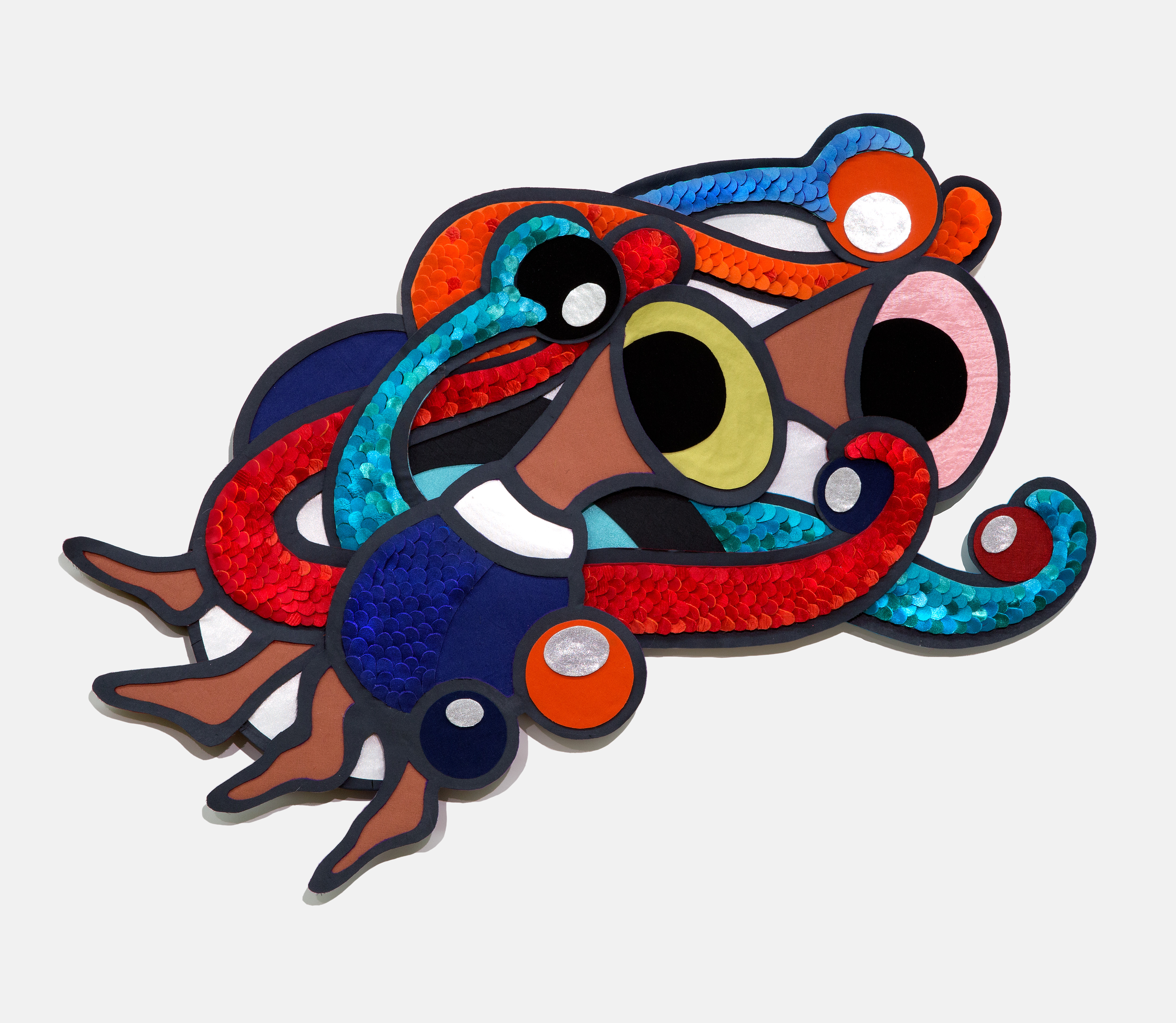 Homecoming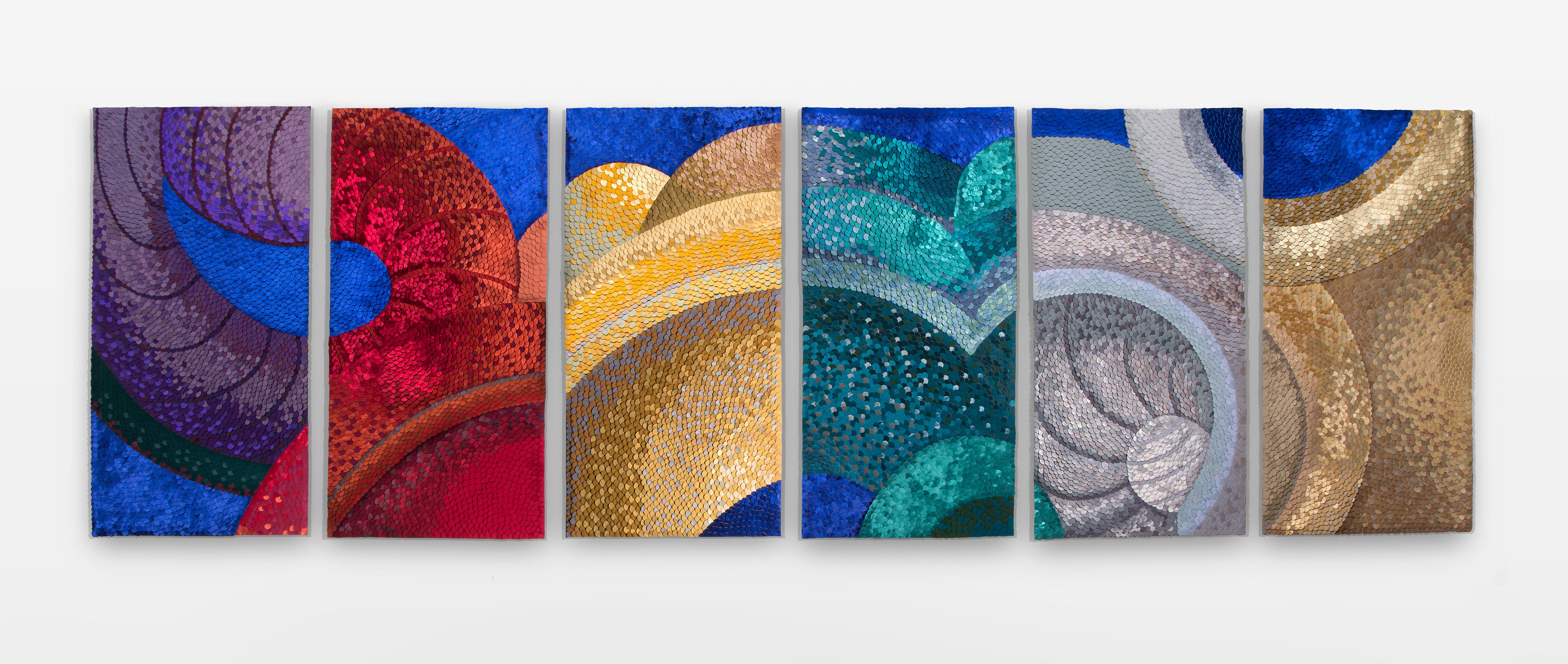 Port To Port: Invocation On Water's Edge.